Poems from Port Cities: Ports as Portals, Liminal Encounters, and Infrastructure Space.
Port Cities are liminal places of encounter, of fluidity, of transition. Sea and land meet there, as do all the living creatures that cross seas and rivers. Human and non-human life intertwine in port cities as they do in few other places. Ports are also infrastructure spaces, where space is organized to serve the purposes of commerce and of extraction in the spirit of capitalism. Therefore, port cities are also the location of clashes of interests and convictions, of struggles over ethics and politics, over land, water and air.
Four poets join us from the port cities of Liverpool and Cork: Greg Quiery and Eleanor Rees share poems that explore spaces around the Mersey; Matthew Geden and Mary Noonan share poems exploring the ports and shorelines in and around Cork.
The event combines a poetry reading with a reflection and discussion on poems that emerge situated in the ports and shorelines that are portals between different elements, forms of life, and ways of life.
Eleanor Rees is the author of four collections of poetry. Her most recent is The Well at Winter Solstice (Salt, 2019) and her fifth collection is Tam Lin of the Winter Park (Guillemot Press, 2022). Eleanor is working on an academic book on Posthuman Poetic Practice and has worked extensively as a poet in communities. Eleanor is senior lecturer in creative writing at Liverpool Hope University and lives in Liverpool.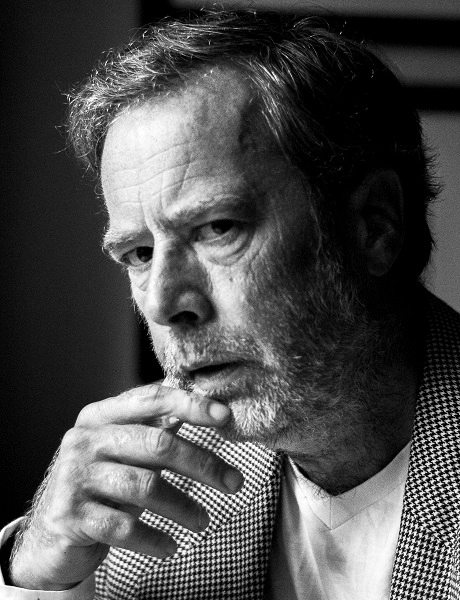 Matthew Geden was born and brought up in the English Midlands, moving to Kinsale, Co Cork, in 1990. His poems have featured in numerous magazines, journals and anthologies throughout Ireland and abroad. His full-length collections are Swimming to Albania (Bradshaw Books, 2009), The Place Inside (Dedalus Press, 2012) and most recently The Cloud Architect (Doire Press, 2022).
Other publications include Kinsale Poems, a chapbook of translations of poems by Apollinaire and Fruit (Survision Books, 2020). In November 2019 he was Writer in Residence at Nanjing Literature Centre, China and held the same position for Cork County Library and Arts Service from 2020-2022. He has also read at a number of festivals and events including one at the Sorbonne University in Paris.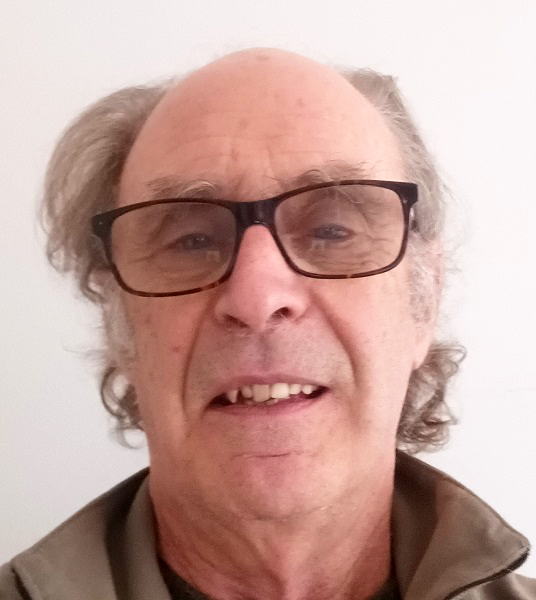 Originally from County Down, Ireland, Greg Quiery has lived in Liverpool since the early 1970s. Since retiring from his position as a head teacher, he has written In Hardship And Hope (G and K, 2017) a detailed history of the Liverpool Irish. His poetry book A Stray Dog Following (Stairwell Books) was published in 2020. His recent collection Oglet celebrates the wildlife on the edges of urban Liverpool, and alerts us to the threat to this precious environment. His poems have featured recently in Talk and Tongue on Radio 4, on Radio Merseyside and in the Quality of Mersey anthology.
"The people in his poems breathe on the page as Quiery captures the poetry inherent in our daily lives – of speech, of expression, of place – and makes us take notice. He understands that humour has its place but he doesn't play to the gallery. There is a musicality in these poems that conjures the poet's presence; he's speaking to us, an intimate sharing of words and worlds. Read them and laugh; read them and weep." – Sarah MacLennan, Head of Creative Writing, Liverpool John Moores University (on reviewing A Stray Dog Following)
Mary Noonan teaches French literature at University College Cork. Her first collection, The Fado House (Dedalus, 2012) was shortlisted for the Seamus Heaney Centre Prize and the Strong/Shine Award. A limited edition pamphlet – Father – was published by Bonnefant Press (NL) in 2015. Mary was poetry editor of the literary journal Southword 2016-2018. She received an Aldeburgh Poetry Residency from the Poetry Trust UK (2014) and a Literature Bursary from the Arts Council of Ireland (2014, 2020). Her second collection, Stone Girl, was published by Dedalus Press in February 2019. It was shortlisted for the Derek Walcott Poetry Prize in 2020.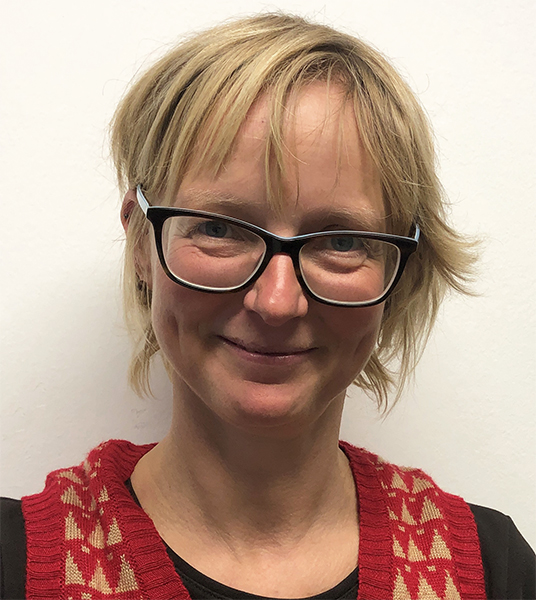 Cornelia Gräbner holds a PhD in Cultural Analysis from the Amsterdam School for Cultural Analysis. She now works as senior lecturer in Hispanic Studies and Comparative Literature at Lancaster University, UK. Cornelia has published on performance poetry, on politically committed writing, and on 20th and 21st century resistance literature in Europe and in the Americas.
She has co-edited a collection of essays on performance poetry, special issues on the poetics of resistance and on poetry in public spaces, and is currently co-editing with Joost de Bloois and Jim Hicks a forthcoming special issue of Critical Comparative Studies (Edinburgh U.P.), on Contrarian Speech. She is a member of the research project Poetry and Politics II which is based at the University of Vigo, Galicia, Spain.
---